Wild Fest southern Lifestyle cooking exhibition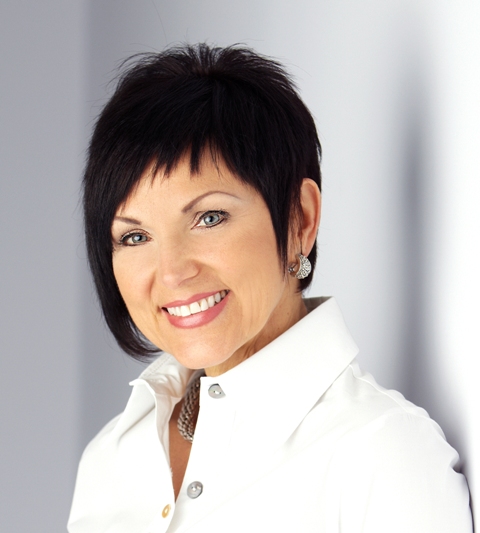 Kathy Wright, ND has assisted others and lived the principals in the book for over 30 years while she raised her family of five children and finished her Naturopathic Doctor Degree. Kathy started Avenues to Wellness Culinary Institute in 1983 where she taught hundreds of men and women to live Healthy lives. She is the CEO of FROWNIES, Beauty and Personal Wellness program, and holds numerous alternative health certifications.
Your Health in Your Hands will give you the years of experience and wisdom Kathy has shared with others as a business leader, teacher, coach, and mentor but she clearly believes YOU are the major key to your better life and health.
Click here for more information.

NEVADA WILD FEST - COOKING/COWBOY POETRY SCHEDULE:
FRIDAY, OCTOBER 15TH:
Cooking
Cowboy Poetry
7:00 PM - Tony Argento

7:30 PM - Bad Bob
8:00 PM - Mike Prince
8:30 PM - Walt Cheney



SATURDAY, OCTOBER 16TH:
Cooking
Cowboy Poetry
SUNDAY, OCTOBER 17TH:

Cooking
Cowboy Poetry