Country crossover
Saturday, October 16th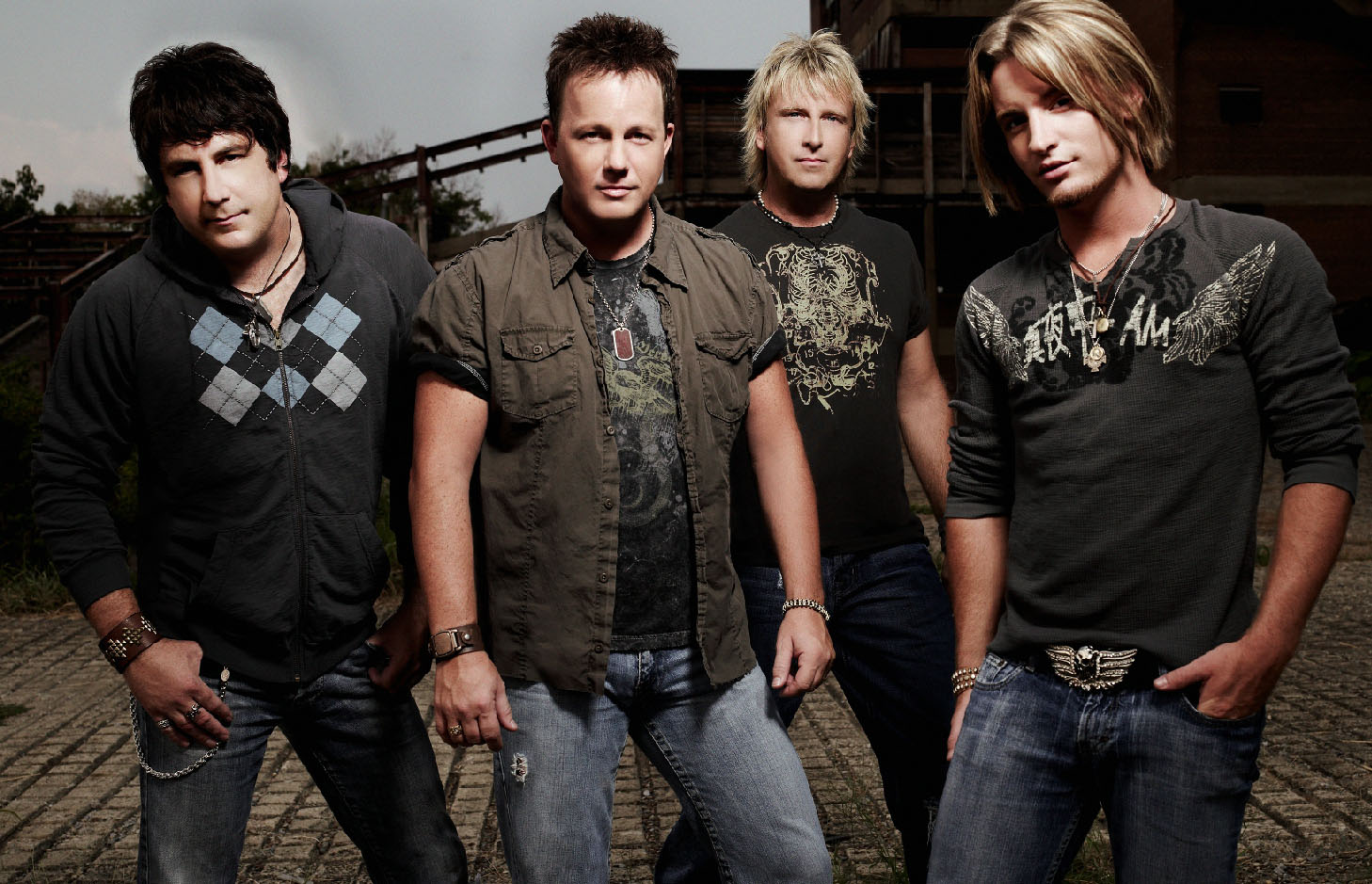 LONESTAR
Country music group, Lonestar, made its debut on the Billboard country music charts in 1995 with the Top 10 Single "Tequila Talkin'". Since then, the band has amassed a total of twenty-seven singles on the country charts, with 10 of those reaching Number One. The band's musical legacy is tied to modern-day classics like "Amazed", "I'm Already There", and "My Front Porch Looking In". In 1999, Lonestar achieved crossover success when their hit single, "Amazed", reached #1 on both the country charts and the Billboard Hot 100.

In 2007, Cody Collins stepped in as lead singer, bringing a fresh look and sound to the already successful band. Cody brings to LONESTAR a perfect complement to the bands current musical dynamic, winning over audiences worldwide. Lonestar, consisting of Cody Collins, Dean Sams, Michael Britt & Keech Rainwater have released their 11th studio album in the spring of 2010, continuing the band's legacy. For more information, visit
www.lonestarnow.com
.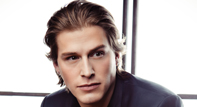 JASON MICHAEL CARROLL
Jason Michael Carroll doesn't look like he sounds – and that intrigue only heightens both realities of the tangy vocalist from North Carolina. After all, to hear him is to hear a straight-up, no-frills country singer who works a groove like a mule team, a melody like a barrel racer going for time, and a tear jerker with the dignity of Sunday grace.
But to look at the rangy 28-year-old is to see a twinkle in the eye of a kid who could be just as at home on a surf or skateboard, a bit of mischief and kicked-back fool that says suburban sprawl and good times found where they fall.
Read more
For more information, visit
www.jasonmichaelcarroll.com
.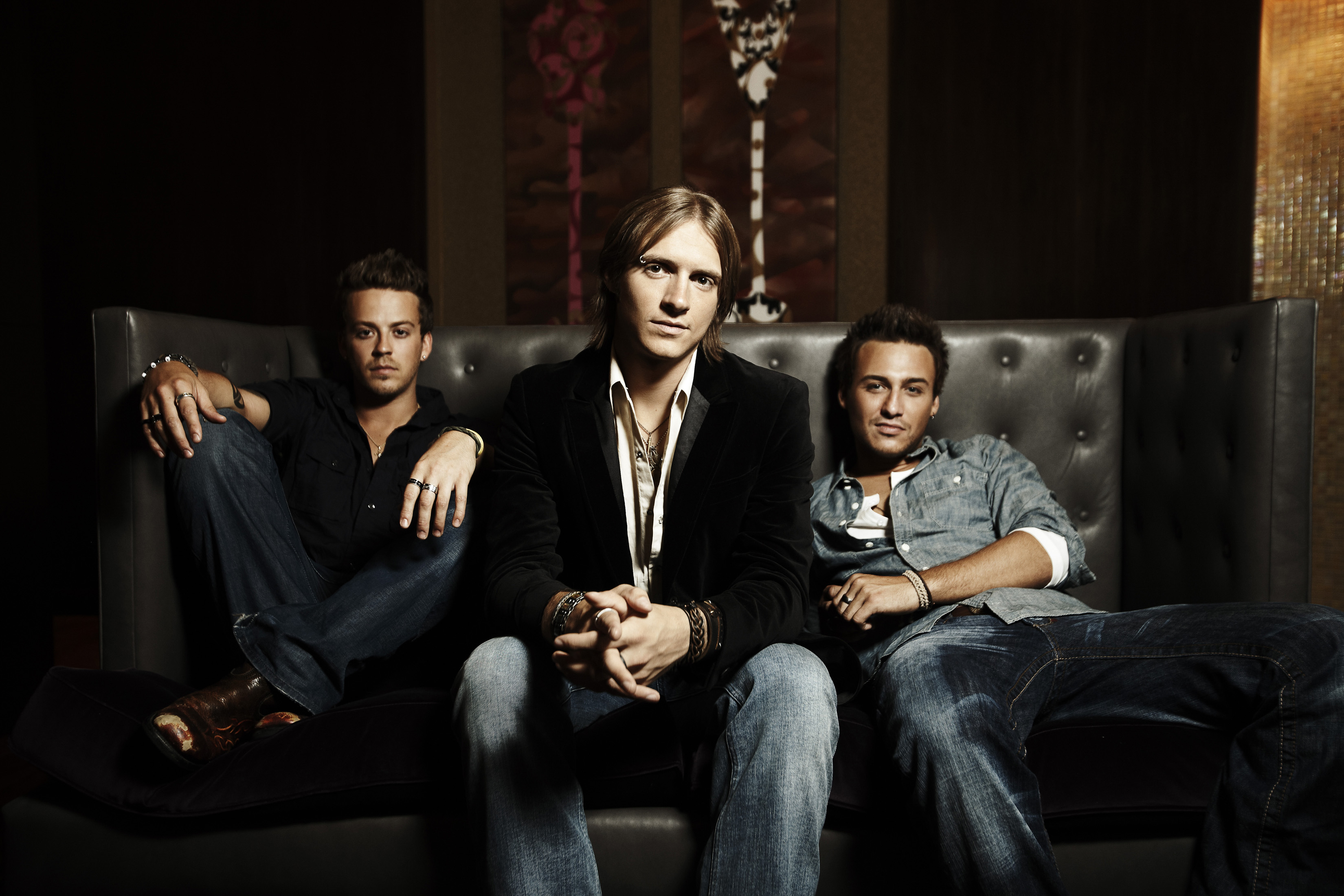 LOVE AND THEFT
For all the milestones--and there have been many--the magic that is Love and Theft has been most impressive on stage, in front of increasingly enthusiastic country audiences.
"We've watched it build since we first started touring," says Eric Gunderson, "and we're always thrilled and humbled by the response we get."
"It never gets old," adds Brian Bandas. "There is no feeling in the world that rivals the feeling of joining with a few thousand people to just plain have a good time."
"We all grew up dreaming of what this would be like," adds Stephen Barker Liles, "but the reality has been even better."
It's a reality they've had plenty of chances to get used to. Since Brian, Eric, and Stephen first teamed up and realized their songwriting and three-part harmonies held something special, they have been impressing an ever-widening circle. First came the friends who saw them as they got started in Nashville's smaller clubs. Then came music business insiders, whose enthusiasm led quickly to a label deal. Since then, they have gained legions of converts, both at their own shows and then as other headliners brought them on board. They hit the road first with Taylor Swift--who wrote "Hey Stephen" about Liles after touring with the trio--and most recently with Jason Aldean. They will be spending much of 2010 on the road with superstar Tim McGraw as part of his Southern Voice tour, an honor that leaves them shaking their heads.
Read more

For more information, visit
www.loveandtheft.com
.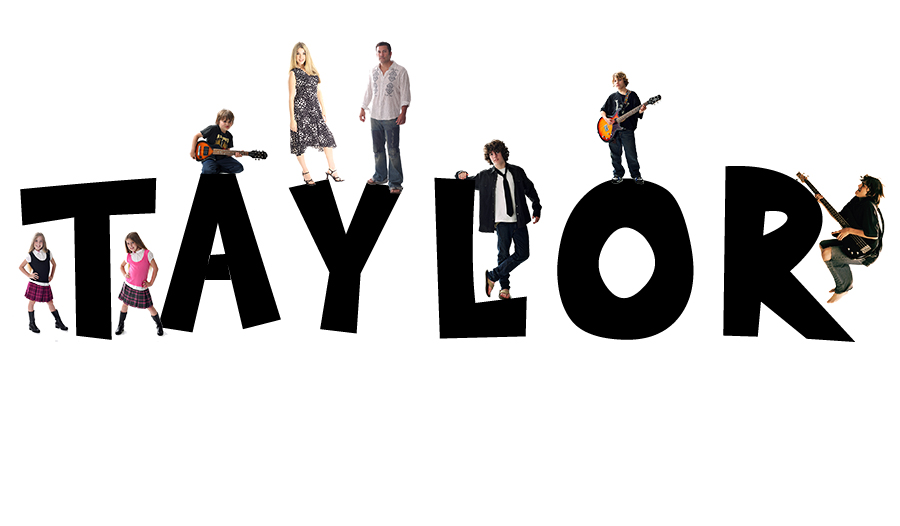 SPECIAL GUESTS: TOURIN WITH THE TAYLORS

Meet the Taylors! the real life Brady Bunch, Meets the Partridge Family - Gone Country!!!
For information, visit http://www.tourinwiththetaylors.com/blog/.