Charity of Choice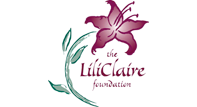 Wild Fest's Charity of Choice
is The Lili Claire Foundation®, which provides hope, answers, and help to special needs children and the families who love them.
The greatest wish of every expectant parent is to bring a healthy child into the world. Recent studies indicate, however, that every year, 6% of children are born with a neurogenetic condition such as Williams Syndrome, Down Syndrome, or Autism.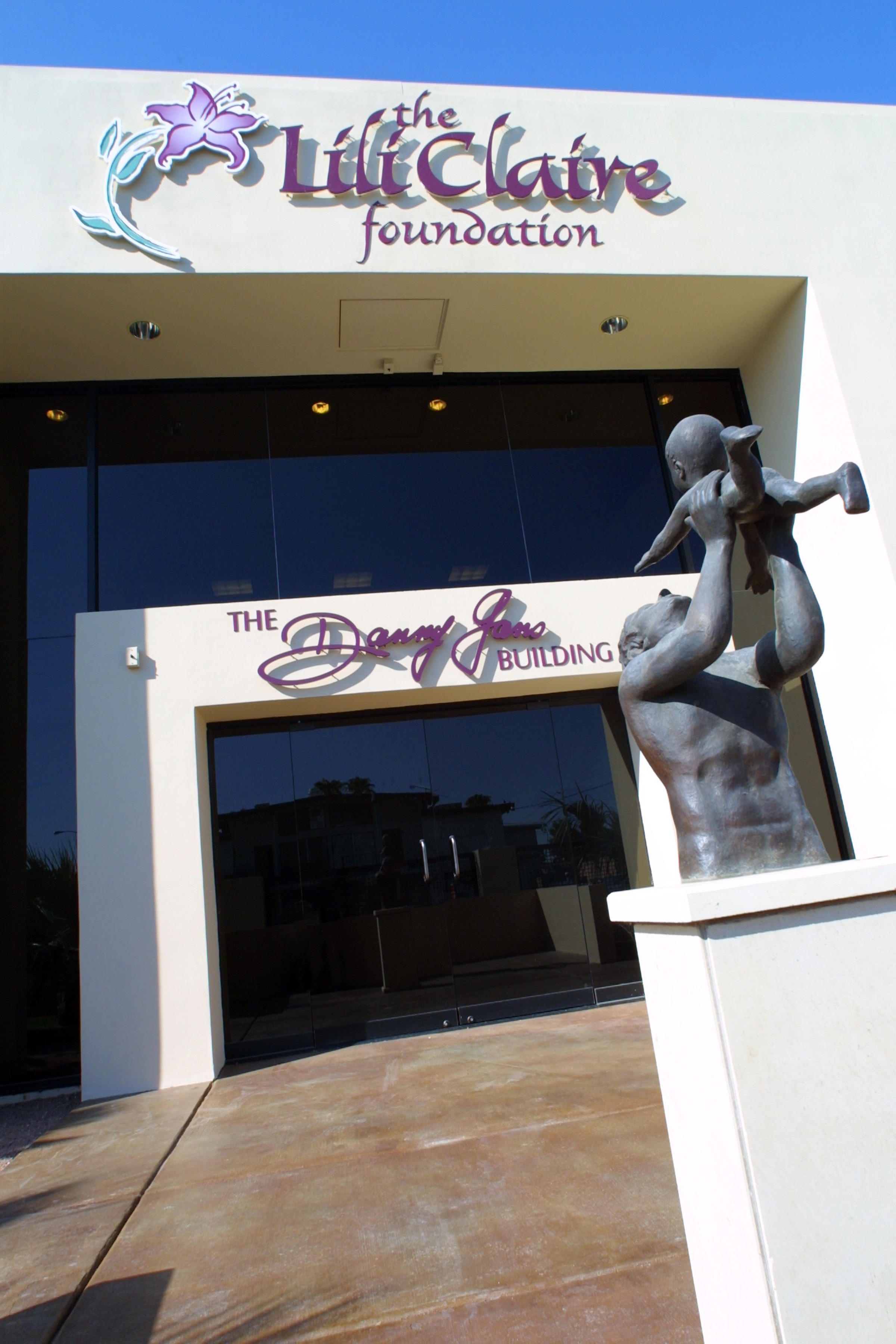 The Lili Claire Family Resource Centers address the special needs of these children today, and provide them with hope for tomorrow. Because of the support of people like you, The Lili Claire Foundation® is able to provide all of these services free of charge.
For more information on The Lili Claire Foundation's Family Resource Centers in Las Vegas or Reno, Nevada, please visit
www.liliclairefoundation.org
.