Country ROCK
Sunday, October 17th
HOSTED BY:
DJ CADILLAC JACK
Listen to Cadillac Jack On Air on Coyote Country 102.7
I have always been a radio Geek. In my radio career I have done rock to top 40 and plan on staying in country because it has the most passionate artists and listeners.
Read more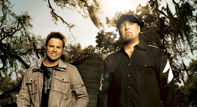 MONTGOMERY GENTRY
Montgomery Gentry's journey into the front ranks of American music has been one of the most gratifying sagas of the past decade. Their road to gold and platinum albums, CMA and ACM awards, a Grammy nomination and highly successful tours has been paved both with musical integrity and with an abiding respect for the people and the genre they represent.
Read more
For more information, visit
www.montgomerygentry.musiccitynetworks.com
.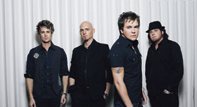 ELI YOUNG BAND
The Eli Young Band's music has all the hallmarks of youth: passion, energy, and excitement. The band's story is the definition of commitment: years spent honing its sound while building up to their first national album launch.
The band combined a range of elements—vocalist Mike Eli's ingratiating resonance, guitarist James Young's elastic bag of sounds, bass player Jon Jones' inventive foundation and drummer Chris Thompson's energetic propulsion—to create a 12-song CD that paints even the difficult turns in life with an underlying optimism.
Read more
For more information, visit
www.eliyoung.net
.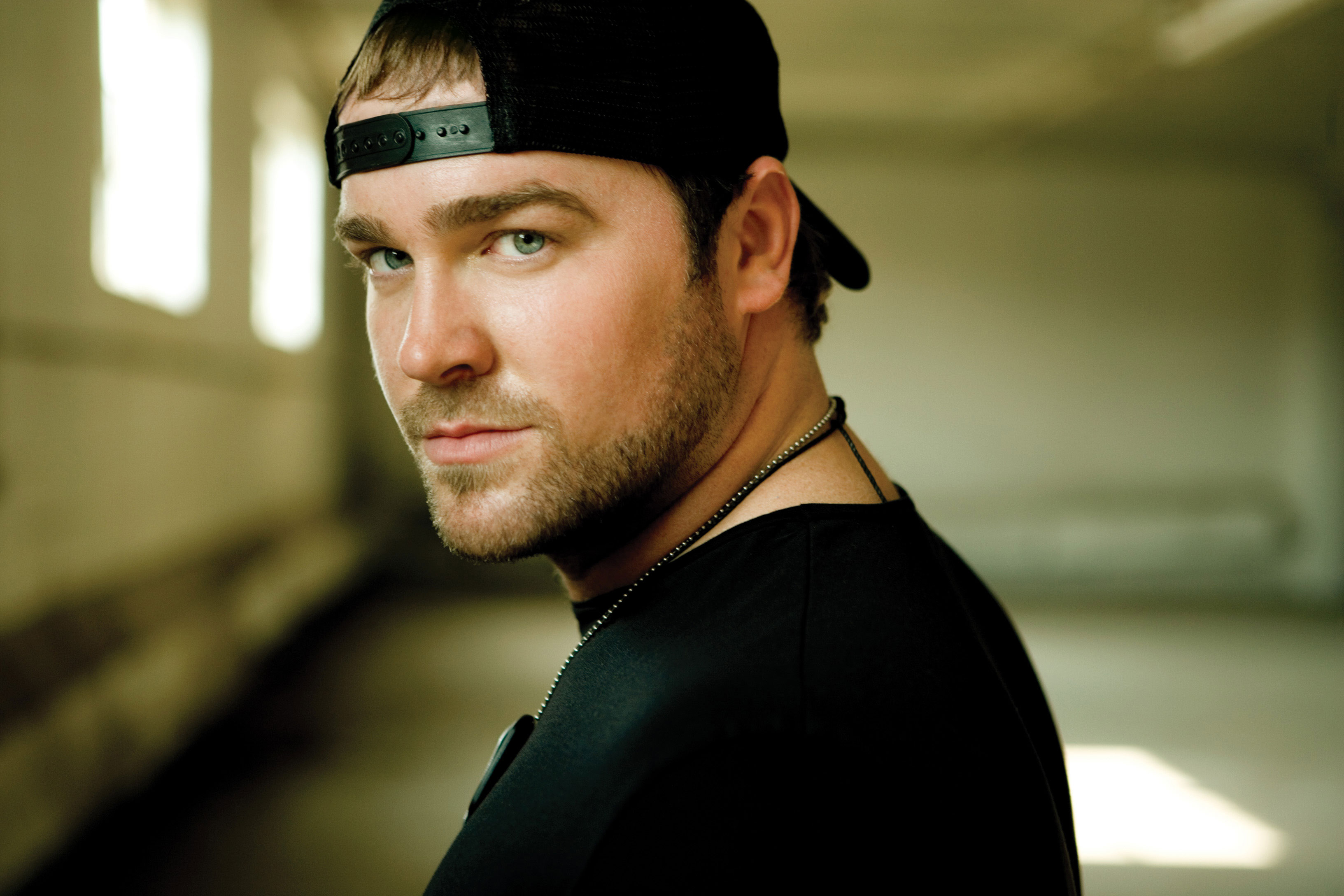 LEE BRICE
Bulleting at its peak to-date of No. 5 in its 52nd chart week, Lee Brice's "Love Like Crazy" becomes just the third title to rack a year on Country Songs since the chart launched in 1944.
"Love Like Crazy" debuted the week of Sept. 5, 2009, at No. 58. It reached the top 40 in its 11th week and the top 10 in its 46th week, completing the longest trek to the top 10 in the chart's archives.
When Lee Brice first entered the country consciousness with the Top 30 hit "She Ain't Right" in 2007, his voice carrying over FM radio waves like honey trickling through lines of melody etched in leather, his rugged sound and raw emotion spoke for a new generation of Nashville recording artists.
Not only has Brice established himself as one of the most promising new voices in country, he has proven himself as one of Nashville's top tunesmiths, with cuts by Jason Aldean, Adam Gregory, Tim McGraw, Blake Shelton, and Garth Brooks to his credit. "More Than A Memory," the Garth Brooks smash that became the first song in Billboard chart history to debut at #1, seems more like a dream to Brice, who names Garth as his first major musical influence.
Read more
For more information, visit
www.leebrice.com
.